All you outlaws – my good friend Sumit Vohra, has done it again! Do you love Lonerider beer? Well, look out for their first spirit that was released earlier this week – a bourbon whiskey finished in a sherry cask.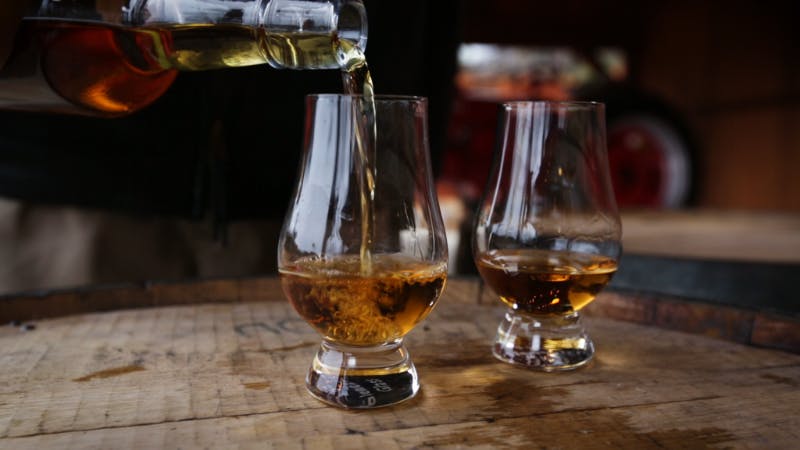 Lonerider Whiskey is on shelves in bars, restaurants, and ABC stores across North Carolina. Look for it next time you are out!
About Lonerider Spirits
Sumit Vohra, CEO, and chief drinking officer of Lonerider Brewing Company, is chairman of Lonerider Spirits. Chris Mielke, with a background in large project planning and distilled spirits production, joins Lonerider Spirits as president from his current role as vice president of business development at Lonerider Brewing Company.
For its debut, Lonerider Spirits created a sherry cask finished bourbon whiskey that we mentioned above and they are continuing to create additional high-quality and unique whiskies from several iconic Lonerider beer recipes, including the bestselling Sweet Josie Brown Ale. A second spirit is planned to be released in 2019.
The spirit products will complement the maverick look and feel that has made Lonerider beer famous and will be bottled at a distillery in Durham, N.C., for distribution through Lonerider Brewing's network of more than 40 distributor partners.
You can learn more about Lonerider Spirits at LoneriderSpirits.com.
Source: Lonerider Spirits Has Arrived