Hey folks – this is Annie, Chad, Tyler, and the Raleighwood Media Group marketing team taking over Ryan's blog today to tell everyone about the awesome work he did last week in the aftermath of Hurricane Florence.
What started as a simple Facebook post grew into so much more. We are proud to work with Ryan and appreciate what he did to help the victims of Hurricane Florence. We know Ryan would not want to take credit but we are giving it to him anyway. Keep reading to see what we mean. ????
It all started with a Facebook post…
Ryan is from Lumberton and still has family there. After the hurricane hit, he wanted to do something to help those affected by the storm. Ryan posted the following on Facebook:
"Friends – I'm headed to Lumberton Thursday morning from Raleigh with much needed supplies for my hometown. If any Raleigh people would like to help me out in addition to what Taylor Ward Boone and I are supplying, it would be greatly appreciated. Please see attached items that our neighbors, friends, and family need in Lumberton and surrounding areas that were devastated by Florence. Contact me directly to arrange pick up/drop off. I would prefer no Venmo or cash but if that makes it easier for you to help I can assure you 100% will go to the supplies listed. Thank you in advance!!"
Ryan's post got the attention of lots of people in the Triangle. The post had over 24 comments, 17 shares, and 74 likes – but that is not the impressive part…
Check out how our community came together!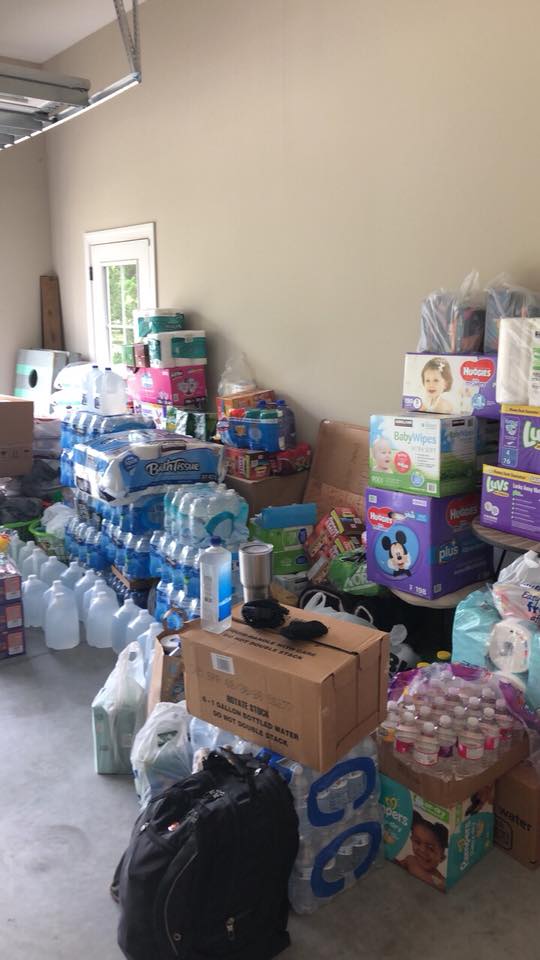 After loading everything up in a friend's truck (thank you, Johnnie Nobling) Ryan and Taylor made the trip to Lumberton to drop off all the supplies.
Here is a picture of Ryan and his mom at the community center in Lumberton.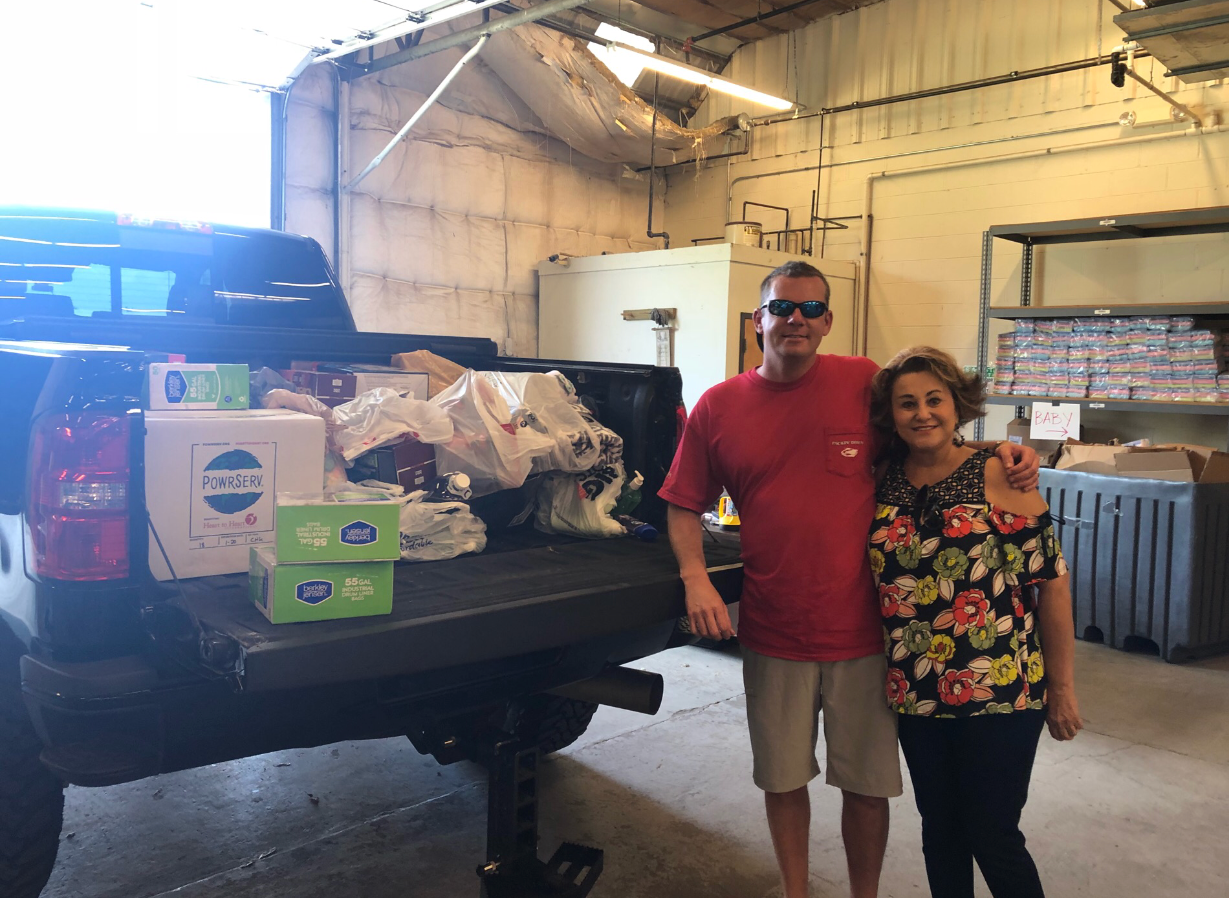 We are blown away by not only the actions of Ryan and Taylor but the community as a whole. We want to thank everyone who donated and our thoughts and prayers are with all of those who were affected by Hurricane Florence.