The Place to Be: Raleigh is Growing… and Fast!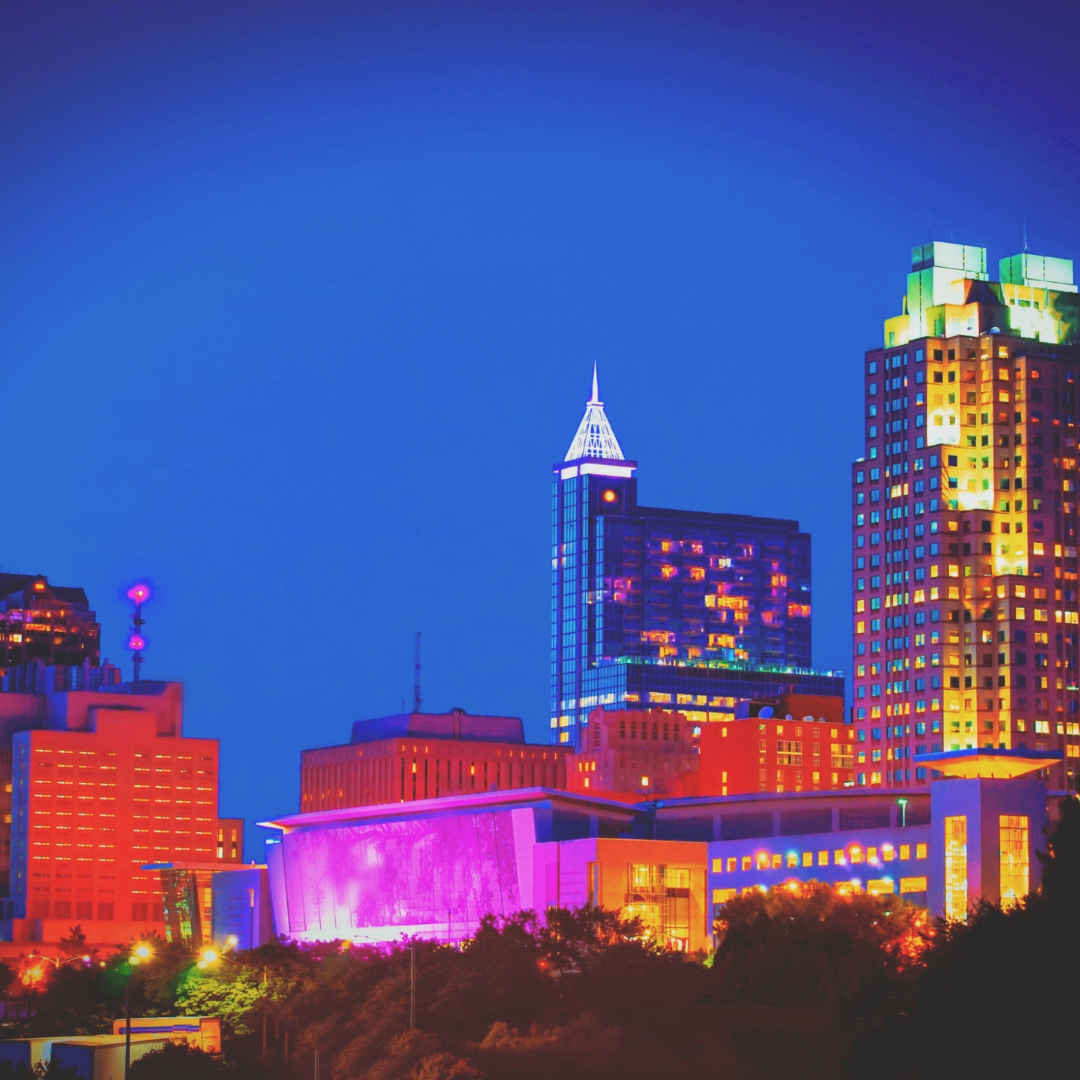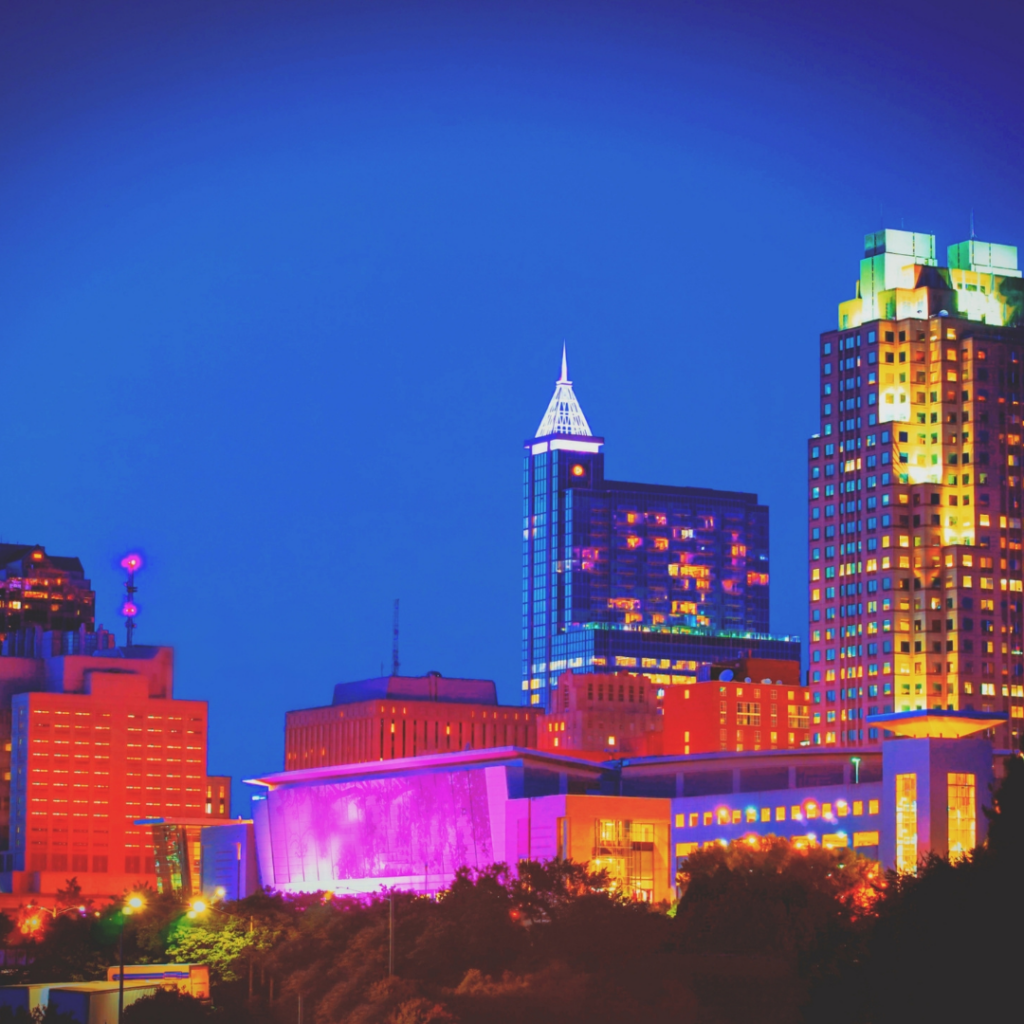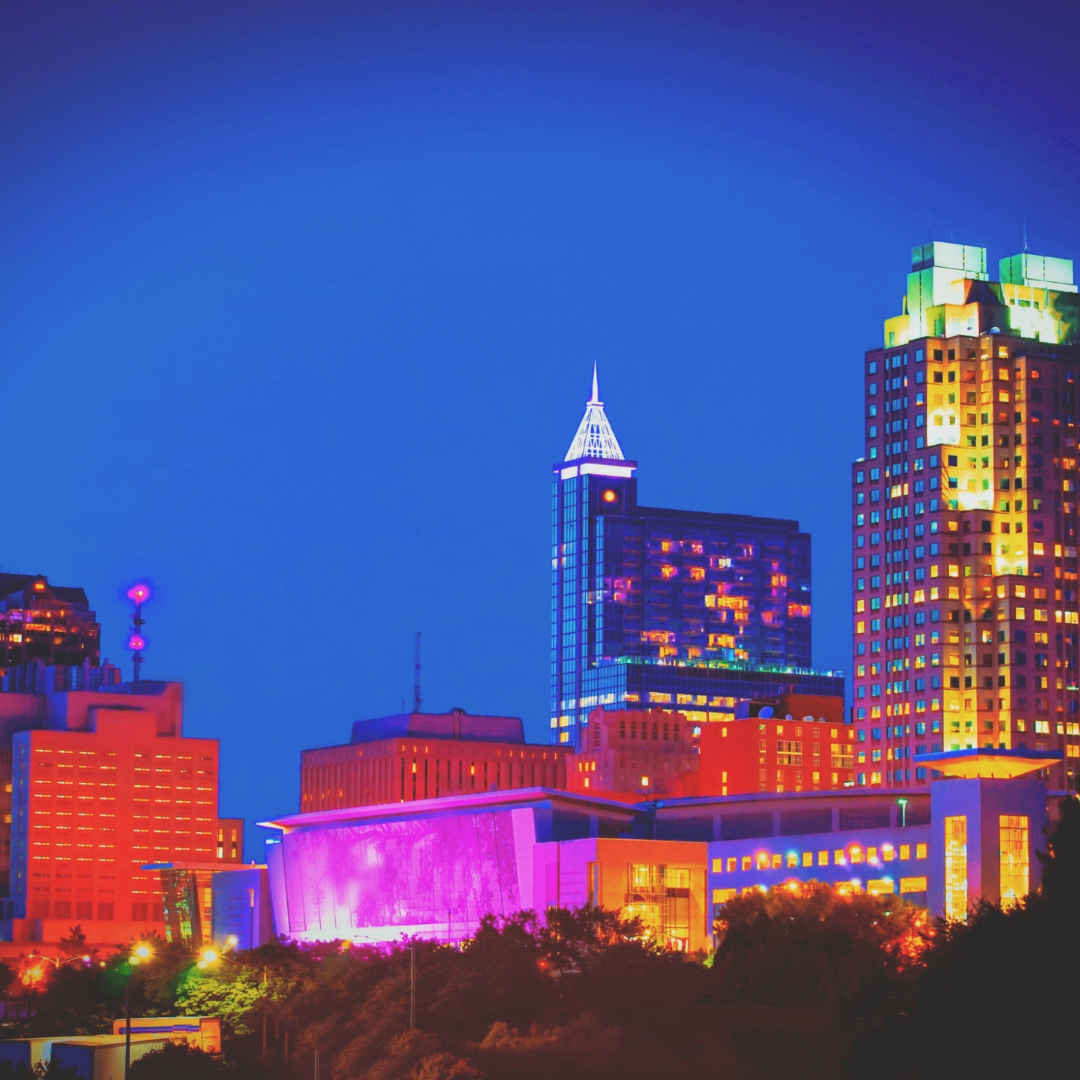 In the heart of Raleigh, North Carolina, major developments are reshaping the city's landscape, promising a dynamic future for residents and visitors alike. With a whopping $1 billion in hospitality tax funds allocated for transformative projects over 25 years, Raleigh is on the cusp of an exciting transformation. There has never been a more thrilling time to be a Raleigh resident.
Raleigh Convention Center Expansion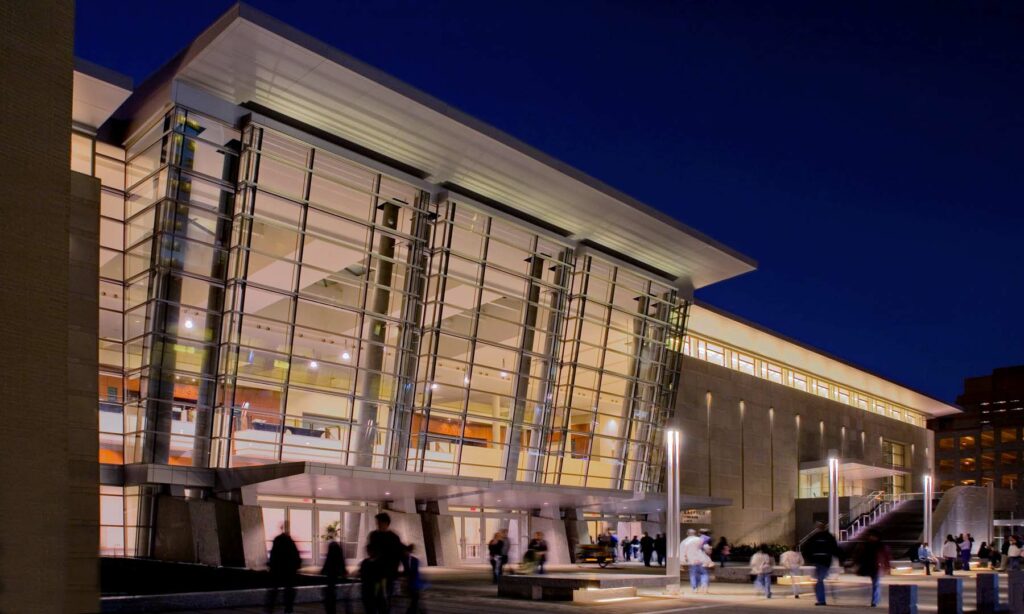 The Raleigh Convention Center, a hub for conventions and exhibitions, is set to receive a remarkable bonus of $387.5 million. This investment will pave the way for an expansive addition, adding an impressive 500,000 square feet of convention space and incorporating 30 versatile breakout rooms. The location for this expansion? None other than the current home of the Red Hat Amphitheater. This strategic move promises to enhance Raleigh's capacity to host a wide range of events, attracting businesses, organizations, and visitors from far and wide.
Red Hat Amphitheater's New Home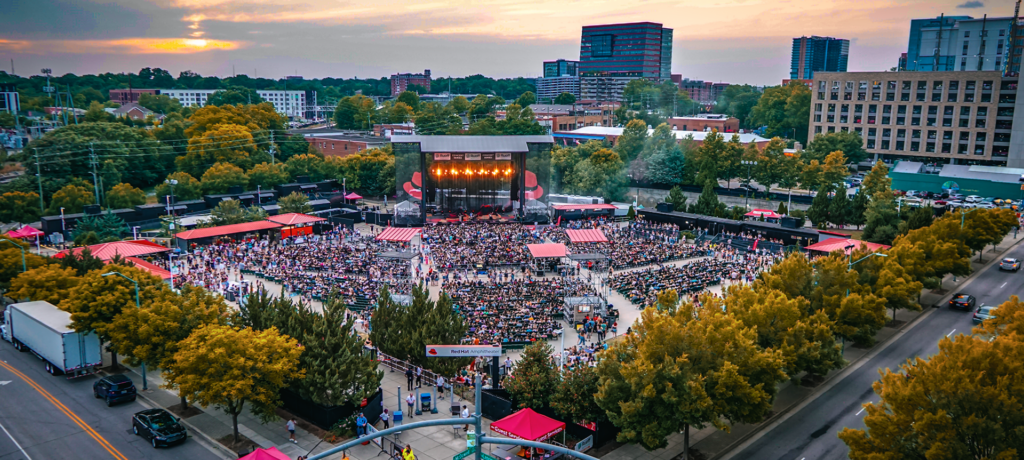 Fans of the Red Hat Amphitheater need not worry, as the iconic venue won't be moving far. It's set to find a new home just a block away, at the corner of South McDowell Street and West South Street. This relocation is essential to accommodate the Raleigh Convention Center's expansion. With its continued presence in the heart of the city, the Red Hat Amphitheater will continue to be a vibrant part of Raleigh's cultural scene.
PNC Arena Revitalization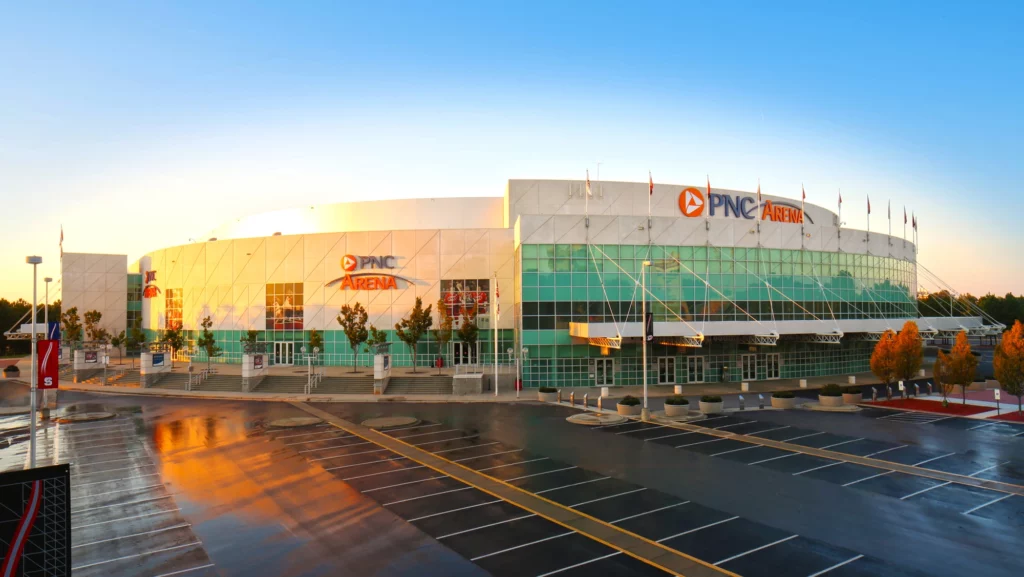 The PNC Arena, home to the Carolina Hurricanes, is in for a makeover. An impressive $21.3 million annual investment for 25 years will be dedicated to renovations and enhancing the arena's infrastructure. This substantial commitment is complemented by an additional $800 million, which the arena will receive over 20 years through the Carolina Hurricanes' extended contract with the Centennial Authority. These enhancements ensure that PNC Arena remains a premier venue for sports and entertainment in the region.
The Raleigh Market is Hot
While these transformative projects will take several years to complete, the excitement is building, and event scheduling is expected to kick off by the end of the year. Raleigh continues to evolve and capture hearts with its impressive developments. Want to be a part of all of the excitement? Contact me today by calling 919-438-0548 or emailing Ryan@HudsonResidential.com.