Did you know June is National Homeownership Month? It is also one of the most popular months of the year to list your house. (Spring is when we tend to see the highest inventory of homes on the market.) If you are thinking of listing your house, here are a few professional services that can help with one of my least favorite tasks, decluttering!
And, for help buying your new home and selling your house, you know who to call! Contact me at 919-438-0548 or Ryan@HudsonResidential.com.
STASH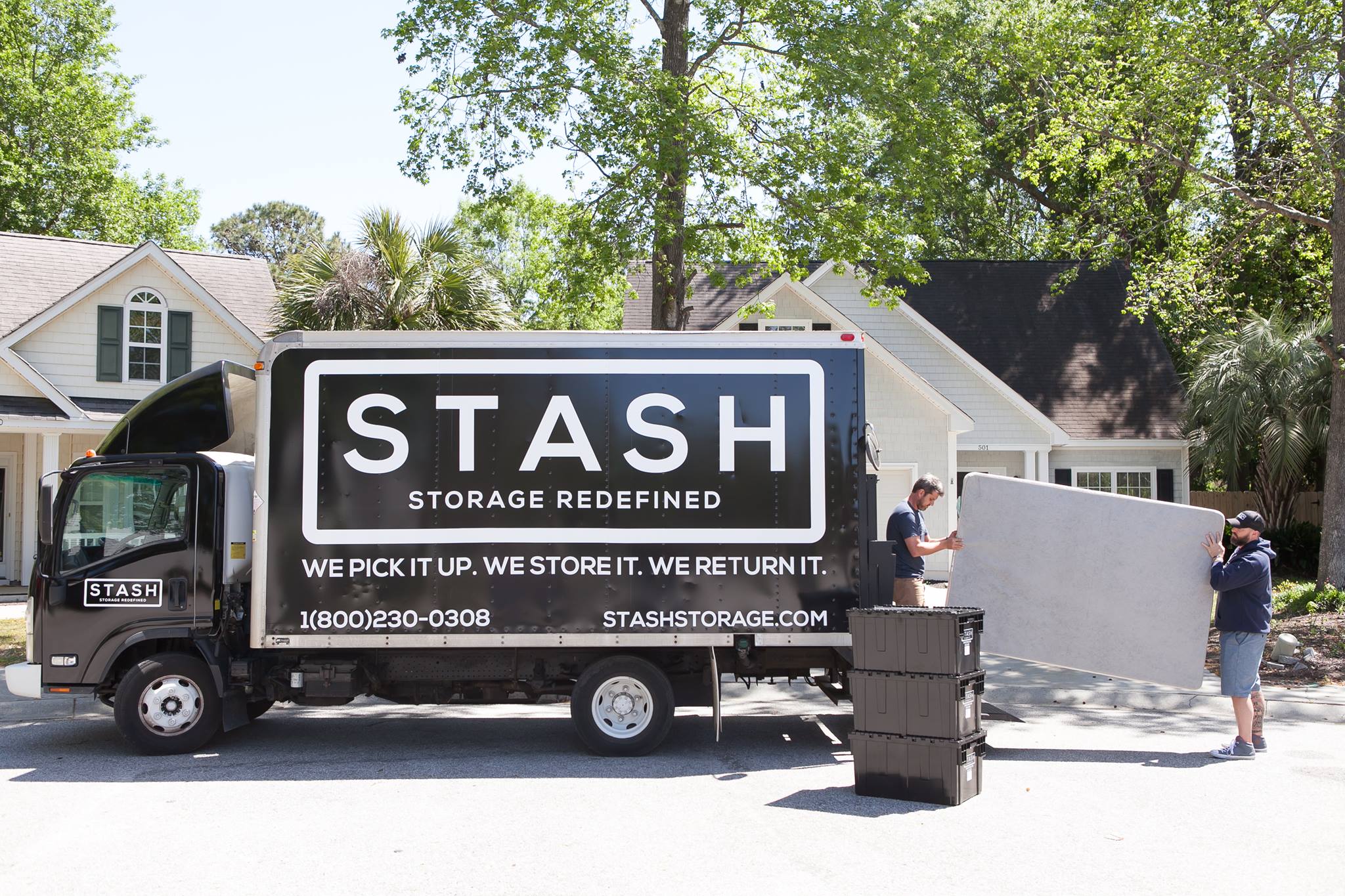 My teammate Annie Meadows was the first one to tell me all about STASH Storage. They are the only on-demand storage solution in The Triangle. So, what does that mean? STASH comes to you so you never have to set foot in a storage unit. They will come to your location and drop off free STASH boxes for you to use on the day and time you request and then they will come back and pick them up. This could be the same day or a different day if you need more time to pack. They then ORGANIZE, barcode, photograph, and store your items in their climate-controlled storage facility. When you want something back, you can just select it from your online inventory and they will drop it back off! No more searching through a crowded storage unit to find something! Get all the details on Annie's blog!
Poof Be Gone

When I am trying to clear the clutter in my home, I call Poof Be Gone. They are similar to STASH in that they come to you, however, they are there to collect the things you no longer want. Their "Dump Fairies" have been hauling junk to the dump since 2019 so you do not have to. All you have to do is create a pile, text them a picture, and they will send you an estimate for approval. Poof, your trash is gone in 24 to 48 hours!
For my real estate agent friends, they also move staging items! Poof, it is on to the next one. Learn more at PoofBeGone.com.
Reclaim Professional Organizing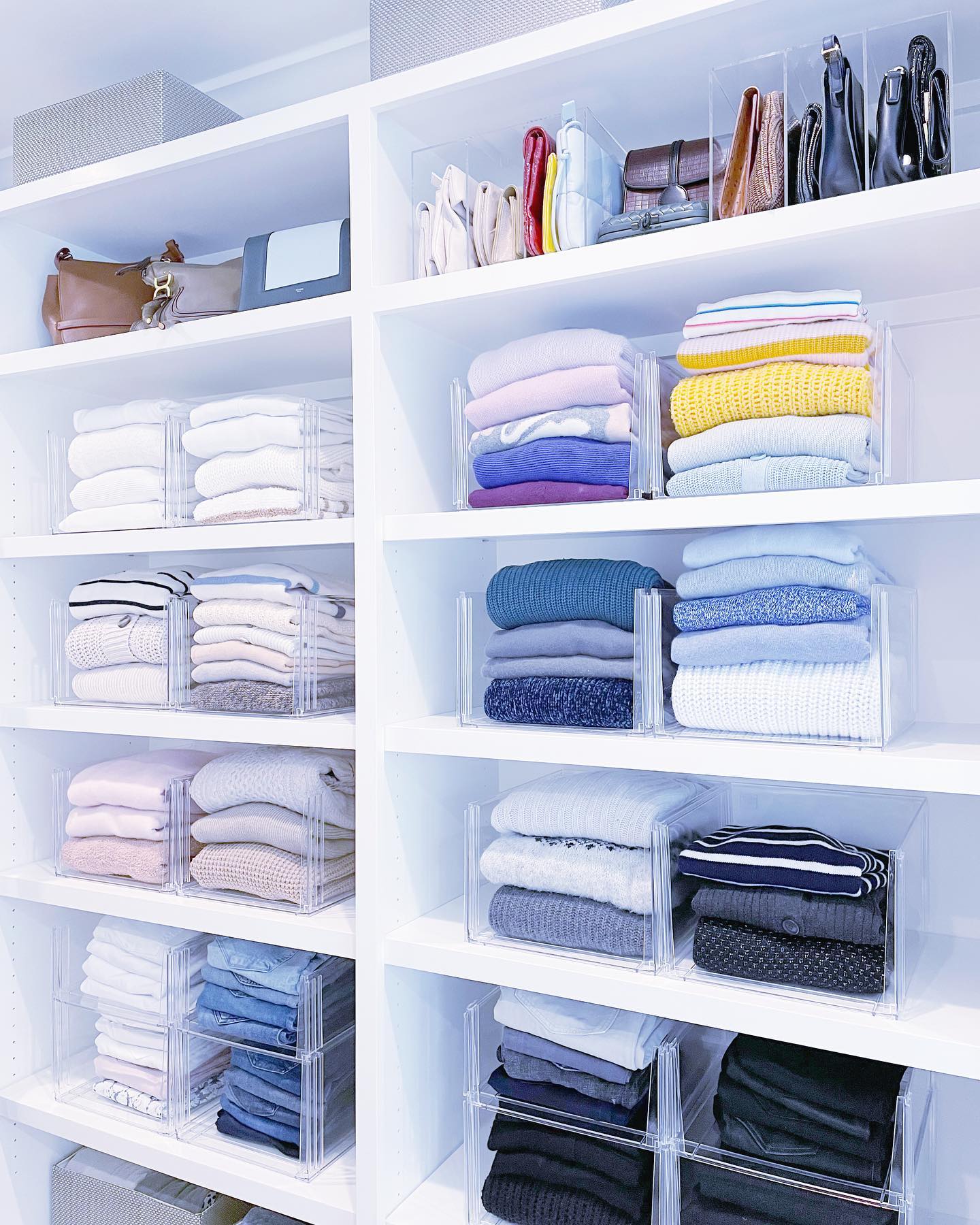 Reclaim is a full-service professional organizing company. They implement custom organizing solutions that will make your home more peaceful, more functional, and more enjoyable. For those that are moving, they help to make your move as stress-free as possible with their moving and unpacking services. If you are moving locally, they can help you edit your items before you move. Going through your items room by room ensures you are only taking what you actually use (and Poof Be Gone can handle the rest). They can also pack, unpack, and organize your items to make sure your new house feels like a home right away. Learn more at RecalimNC.com.