Looking for the perfect place to watch the final four? Look no further than my favorite neighborhood hangout spot, Lonerider at Five Points. Join them for a private Final Four watch party. Your ticket to the party includes a Vegas-style food buffet (yes, please), all-you-can-drink Lonerider draft beer, two liquor drinks, and an Original Outlaw cigar. The tentative time starts at 5 p.m.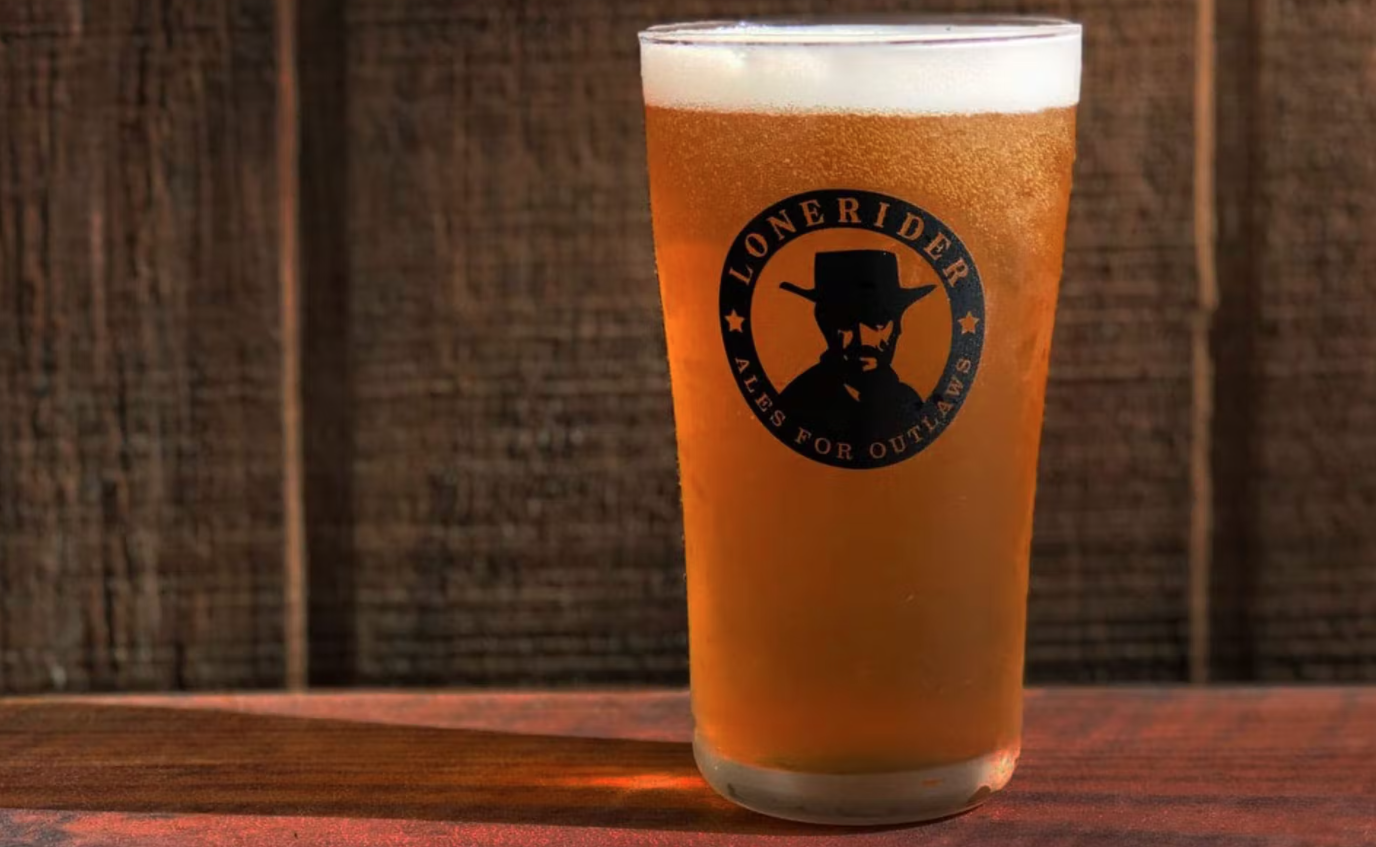 Tickets are required to enter the event! Make sure you grab yours before they are gone! Check out what Chef Ron is preparing for the event.
Rib Roast Carving Station
Au jus, horseradish cream, whole grain mustard, and fresh-baked rolls
Fresh Ground Chuck Sliders
House pickles and Pimento cheese
Build Your Own Slices
Choose from our ingredients list and load it up!
Raleigh Hot Chicken
Buttermilk brined thighs and legs dreaded in Old Bay seasoned breading then tossed with our own special house-made sweet and hot sauce
Chilled Seafood Station
Shrimp, crab claws, oysters with all the needed condiments
Fried & Brick-Oven Lonerider Wings
All your favorite sauces, just let us know what you're craving!
All the other Little Things
Enjoy a variety of chips and dips, pretzels, popcorn, salads, and bite-size sweets.
Will I see you there? Let me know in the comments!
About Lonerider
Lonerider opened its doors in Raleigh, North Carolina on January 23rd, 2009 with a beer and a dream. Today, Lonerider is distributed in nine states and is counted amongst the top 150 breweries in the USA. An Inc. 5000 and CED Top 25 winner, with an eye for quality, Lonerider crafted each of its beers with the highest quality ingredients. As a result, Lonerider has a portfolio of award-winning beers, including medals from the Great American Beer Festival.