Proud Sponsor of Raleigh Bourbon & Banter's Inaugural Golf Tournament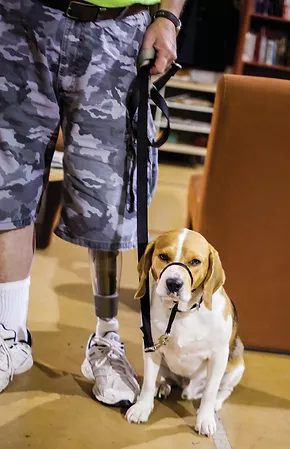 I'm excited to be a tee box sponsor for Raleigh Bourbon & Banter's inaugural charity golf tournament benefiting Vets to Vets United, Inc., a local a 501(c)3 non-profit organization created to unite veterans and dogs for a common goal: improving and saving lives, by pairing veterans with dogs!
Please join me Saturday, September 19, 2020, for the tournament. This year's event will be hosted at Eagle Ridge Golf Club and include a raffle, silent auction, and competitions throughout the day to raise money towards helping veterans suffering from disabling conditions.
Your entry fee of $75 includes 18 holes of golf, a motorized golf cart, range balls, BBQ lunch, and one raffle ticket. You don't want to miss out on this event!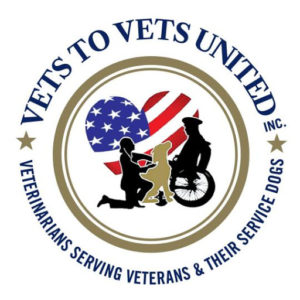 About Vets to Vets United Inc.
Vets To Vets United, Inc., a 501(c)(3) nonprofit organization, consists of local veterinarians and volunteers working together to provide rescue service, therapeutic, and emotional support animals, and discounted veterinary care to our U.S. Military Veterans suffering from loneliness, depression, Post Traumatic Stress, Traumatic Brain Injury, and/or physical disabilities. This service will also reduce the number of animals euthanized at the local animal shelters due to overpopulation.