Update: With just five days on the market, I was thrilled to present my clients with an accepted offer to purchase on this well-maintained three-bedroom townhouse in Raleigh!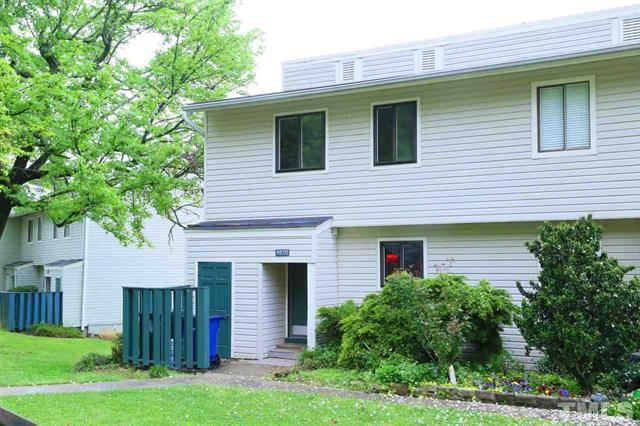 This end-unit condo is newly painted and has been professionally cleaned throughout. Take off your shoes and enjoy the comfort of new carpet, too!
Listed below $100,000, this is a great value with a true Raleigh address. The open concept living room and large lower level living area offer plenty of usable space inside. You'll also appreciate how close this home, located at 4670 Grinding Stone Drive is to shopping and major roadways.
Want more information or you would you like to set up a search to receive updates as soon as properties similar to this home are available for sale? Please contact me today! Ryan@HudsonResidential.com or 919-438-0548.